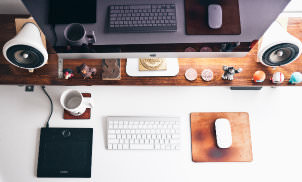 Blog
Every good portfolio website has a blog with fresh news, thoughts and develop­ments of your activities. Feeling Responsive offers you a fully functional blog with an archive page to give readers a quick overview of all your posts.
Gallery
Gallery of several EK & Botnet panel / Police Locker / Social Engineering Theme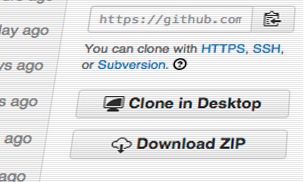 Library
Some Threats and associated documentation
The CVE-2018-4878 is a bug that allows remote code execution in Flash Player up to 28.0.0.137, spotted in the wild as a 0day, announced by the South-Korean CERT on the 31st of January.